Check Your Email
For Receipt

Call To Schedule Your
Appointment 619-750-1563
Who We are
Put an end to your Teen Driving Nightmares!
All City Stick Driving School offers the best service your money can buy. For teenagers and adults,
whether you want to learn how to drive automatic or stick shift; All City Stick is the place,
look no further! All City Stick is also the only driving school in San Diego that offers stick shift training.
This is what you get with All
City Driving School!!!
The Best Driving Instructor your money can buy!
DMV road Test passing rate 97.5% and 99.9% success
rate with Stick Shift Driving.
Over 15 years of experience
Trained more than 25, 000 students successfully.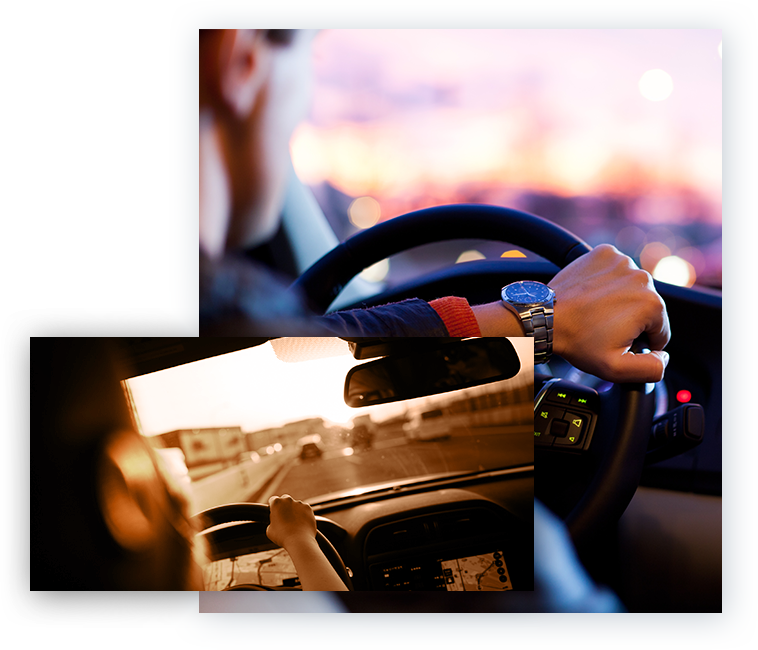 Purchase Our Preferred Books
Sylvia A. Thomas
Minister, Author and Speaker
Director of Sylvia Thomas Worldwide Ministries
Graduate Florida State University
Member Bethel AME Church
Author of The Judah Collection